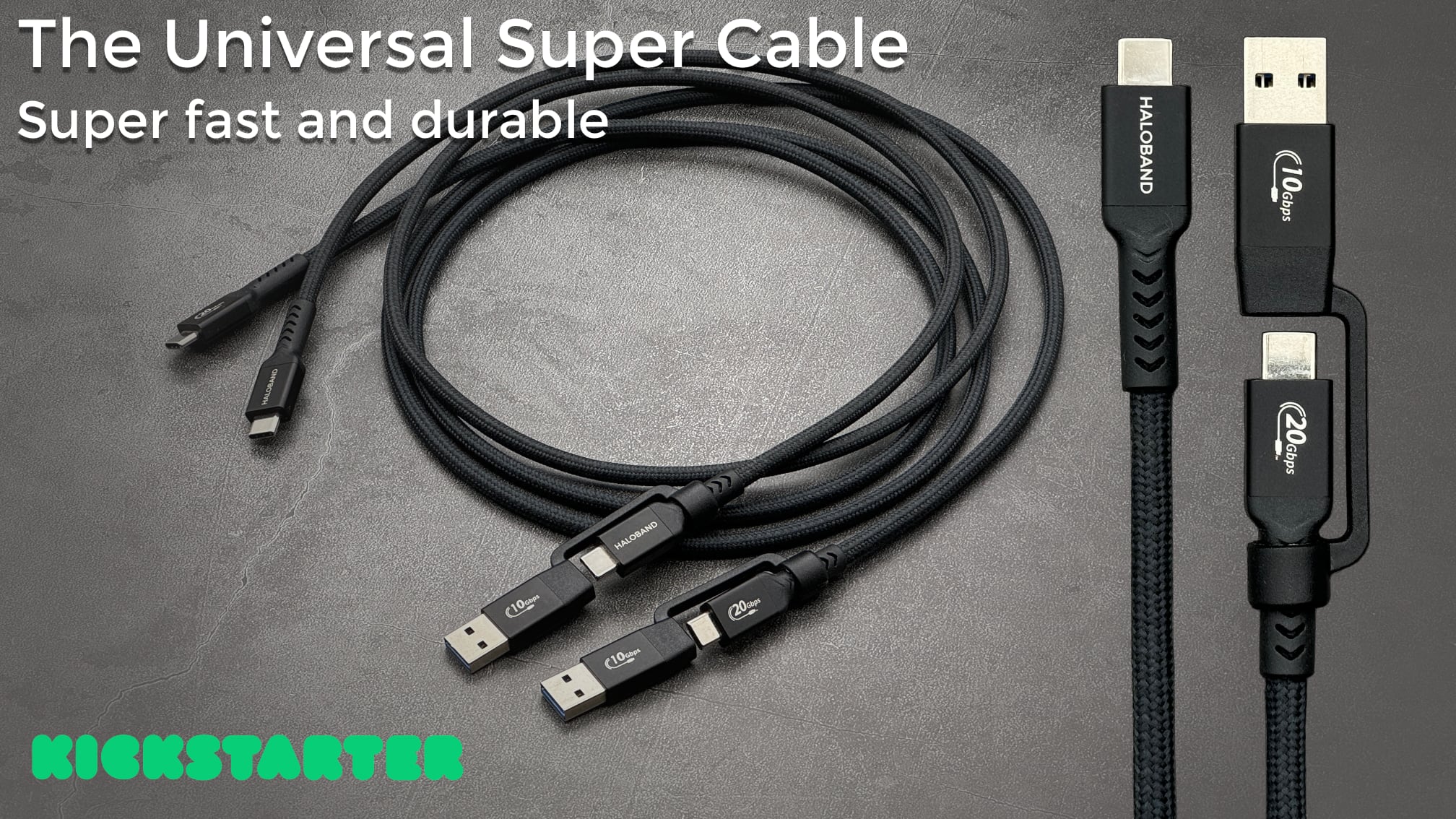 The Universal Super Cable, Early Bird Only $18
USB C to USB C Super Cable
20Gbps.
The USB-C connector lets you charge your iPhone 15, Mac, or iPad with the same cable.
Don't take our word for it
Conducted my own tests. It's a great cable after thoroughly testing and comparing with multiple Thunderbolt 4 cables!
By far, the best cords that I have ever owned !!
Love them
Received in Thailand. Great Quality. Looking forward to your next cable!
Just received mine today. The look and feel are really premium.
They are quite sturdy, yet flexible.